Virtual event for Partners at Law Firms
...
Join us on December 1st 2 PM.
As a practising lawyer, you are in a unique position to understand the merits of the Cassan case, what it means that the CRA did not appeal it, and what the minutes of settlement mean for future issuances of the product that was reviewed in the decision.
You also have a uniquely high and visible income from the partnership.
We will discuss tax strategies in vogue, both good and bad. We will also discuss the Cassan case and why it can mean a substantial reduction in your taxable income, and finally, how it can help you build CDA in your professional corp.
Register now. Limited seats available
Anonymous attendance available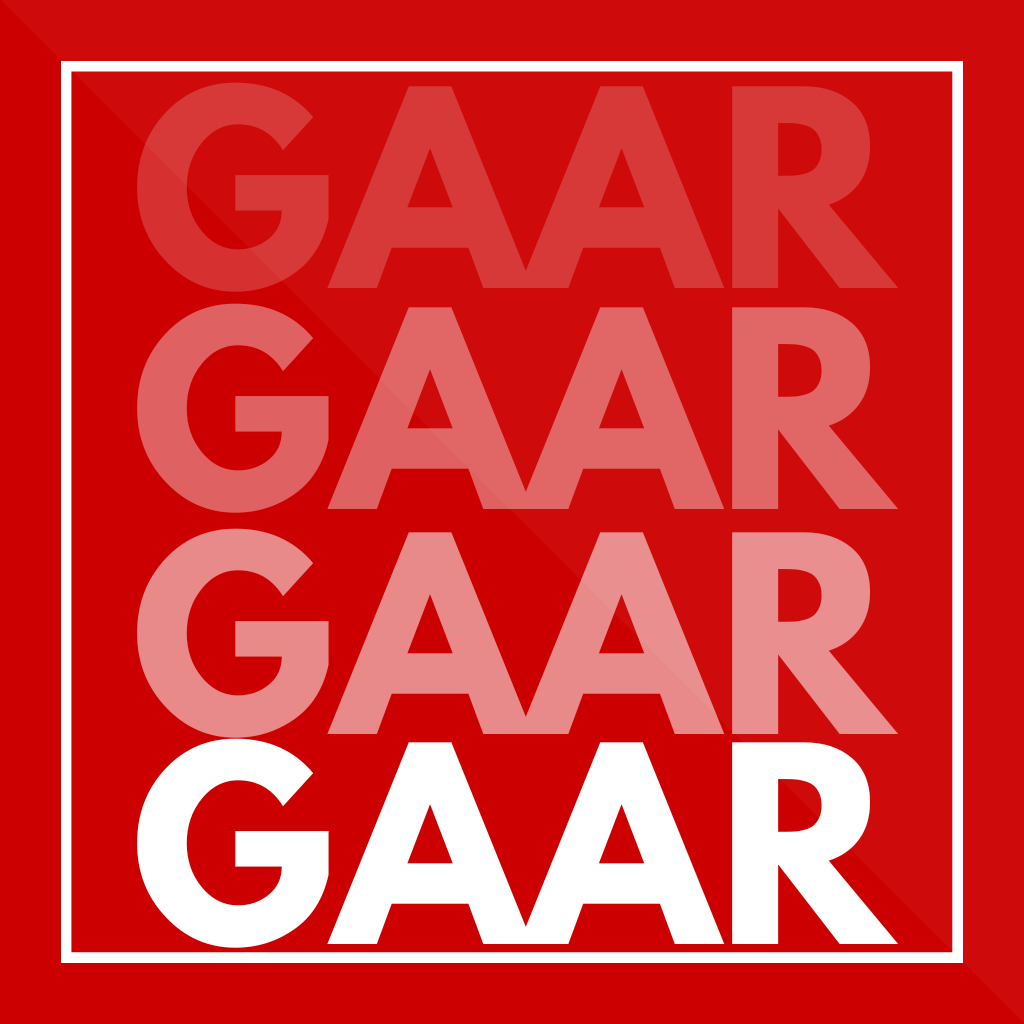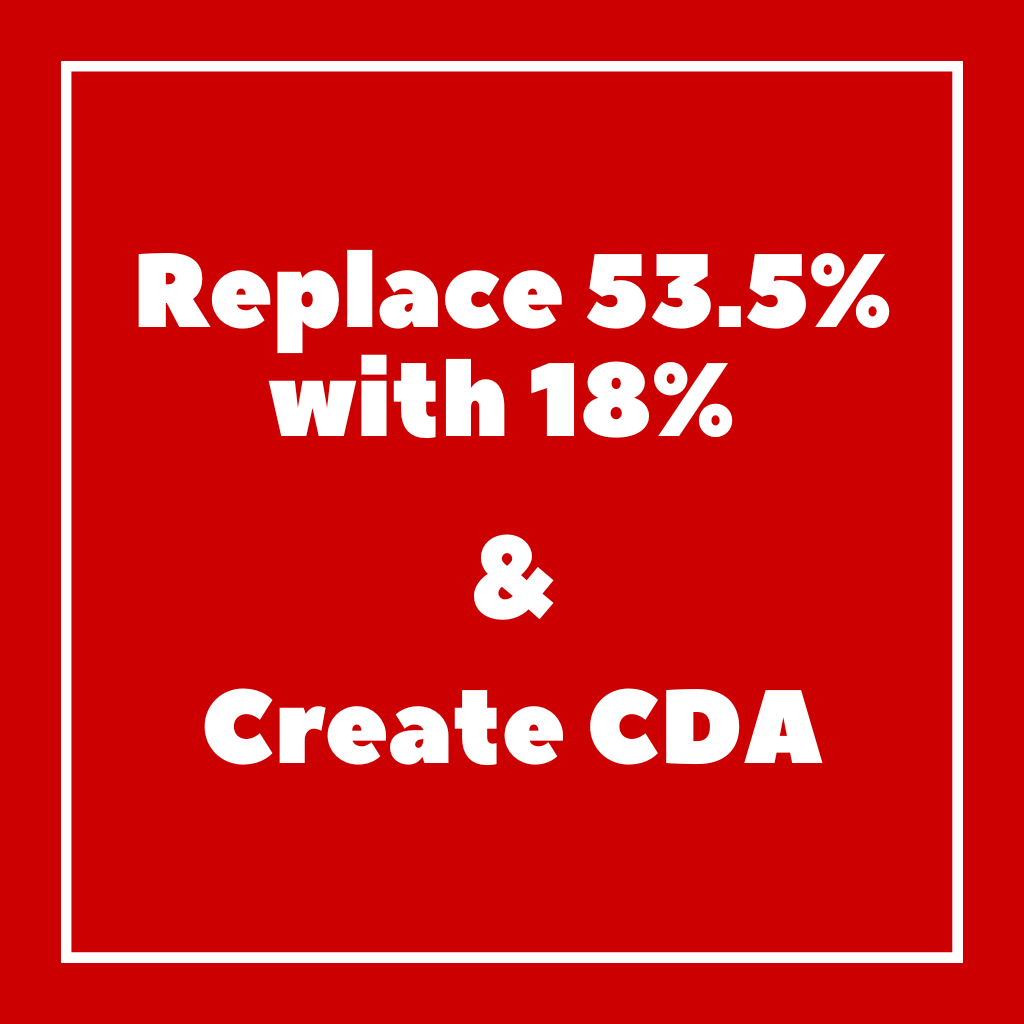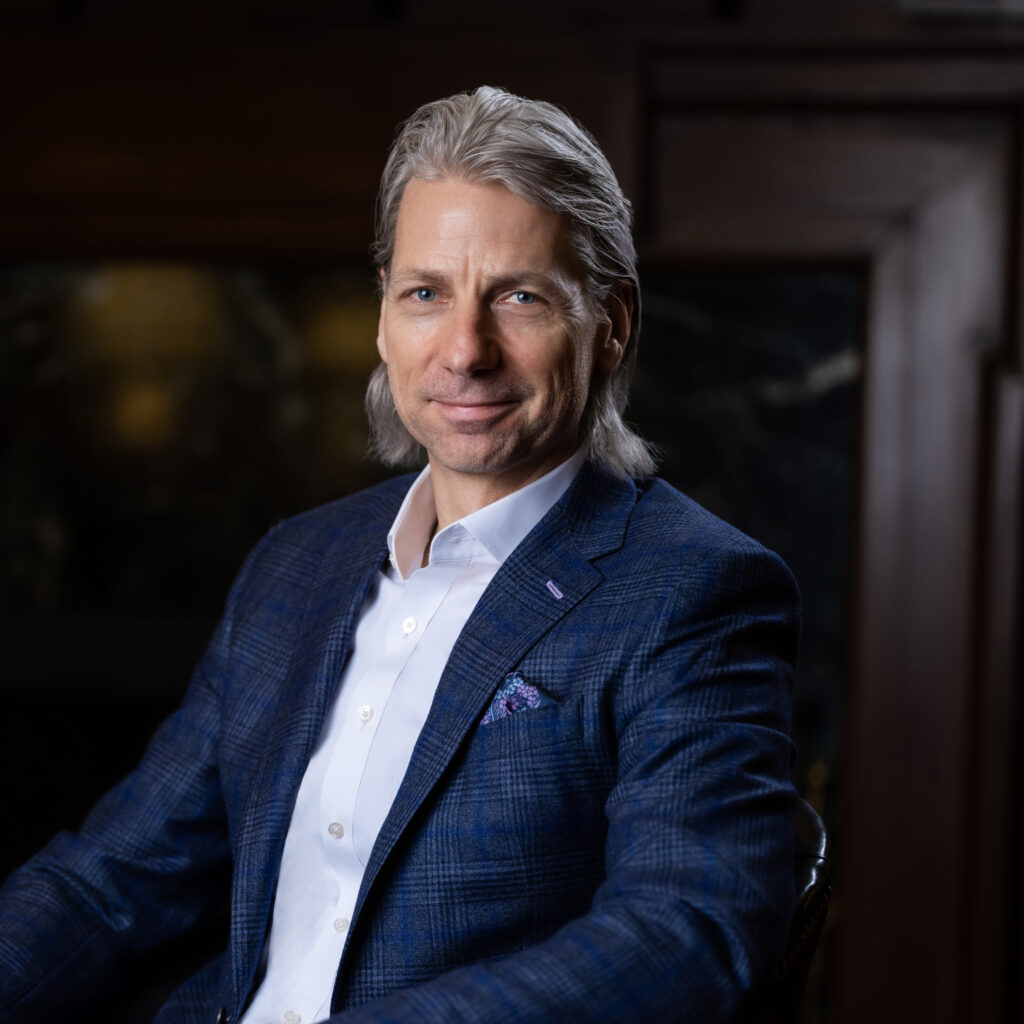 Dave Sanderson LLB
Co-Founder Red Jacket Capital Inc., Hedge Fund Manager, Investor and Entrepreneur
Dave has a 30 year career built perfectly around his specialty: taxation. Educated with business at Ivey and law at Queens, he learned both both on Bay Street as a corporate litigator at Stikeman Elliott. He has spent the past two decades advising private clients at BMO Nesbitt Burns and investing in new ventures, with over 20 start-ups and early-stage companies.
His thirst for knowledge isn't easily satisfied. He is currently pursuing Masters in Taxation Law at Osgoode Hall and in his spare time building an expertise in Bitcoin. He believes we all are students of human interaction and look to build rich relationships with our entire network.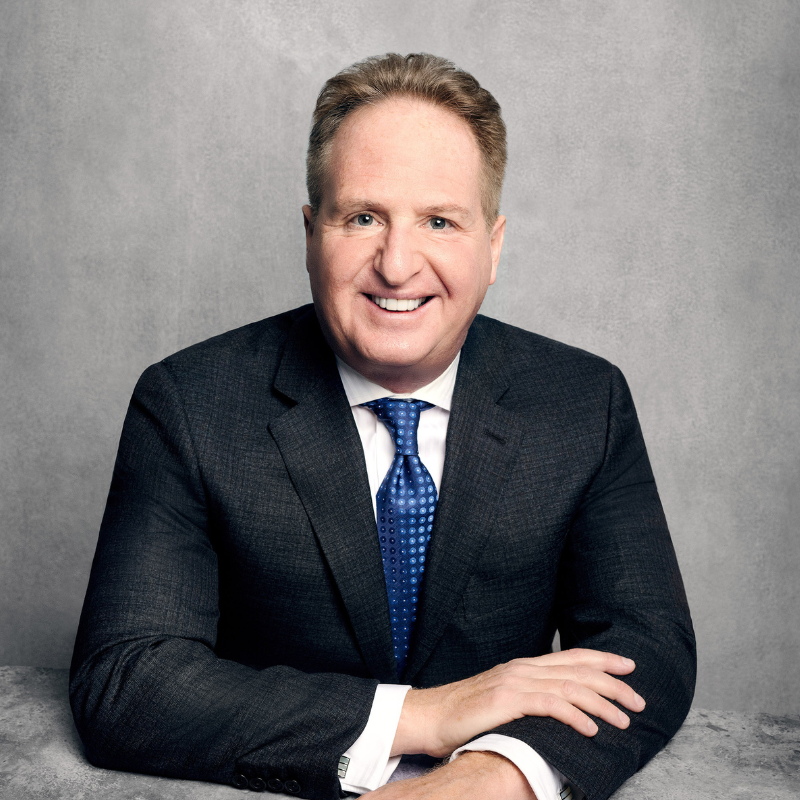 Kenneth M. Gordon, BA, LLB
Founder & President EquiGenesis Corporation
For more than 30 years, he has successfully conceived, structured, implemented, distributed, closed and managed tax saving solutions. 
He has assisted thousands of high net worth investors with exclusive tax incentive investment opportunities and is known as a vigorous advocate for their interests. Ken received his LL.B. from the University of Western Ontario and is a member of the Law Society of Ontario.
Register now. Limited seats available